1. Artistry
Our artworks are original and unique; all drawn by hand by Emma and inspired by her own adventures in the wild.
2. Nature
We want to share the beauty and wonder of the natural world.
3. Craftsmanship
All of our collections are ethically made, in premium materials.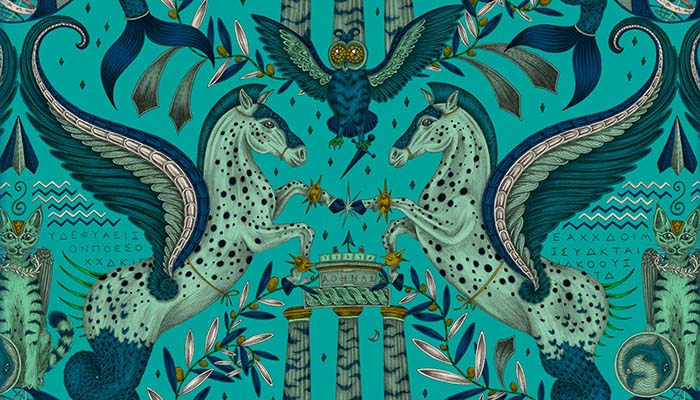 4. Imagination
We want to spark your imagination with our designs, with explorations into myth, legend and surreal fantasy.
5. Sustainability
We create pieces to be treasured for years to come, always considering and minimising our impact on the environment.