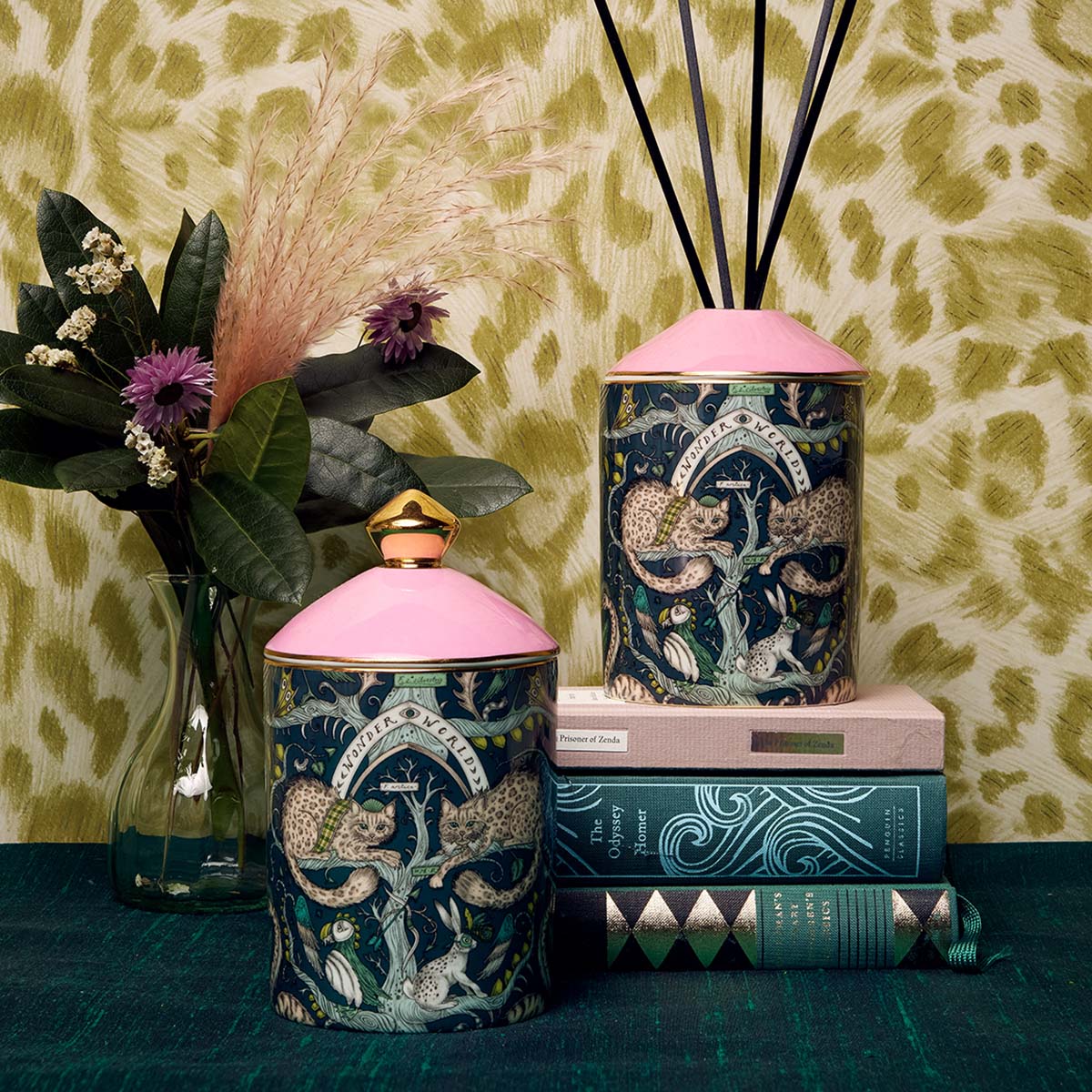 Floral
Floral fragrances can be split into two types; heavy (like rose and lavender) or light (such as gardenia, jasmine and lilac)
Shop Floral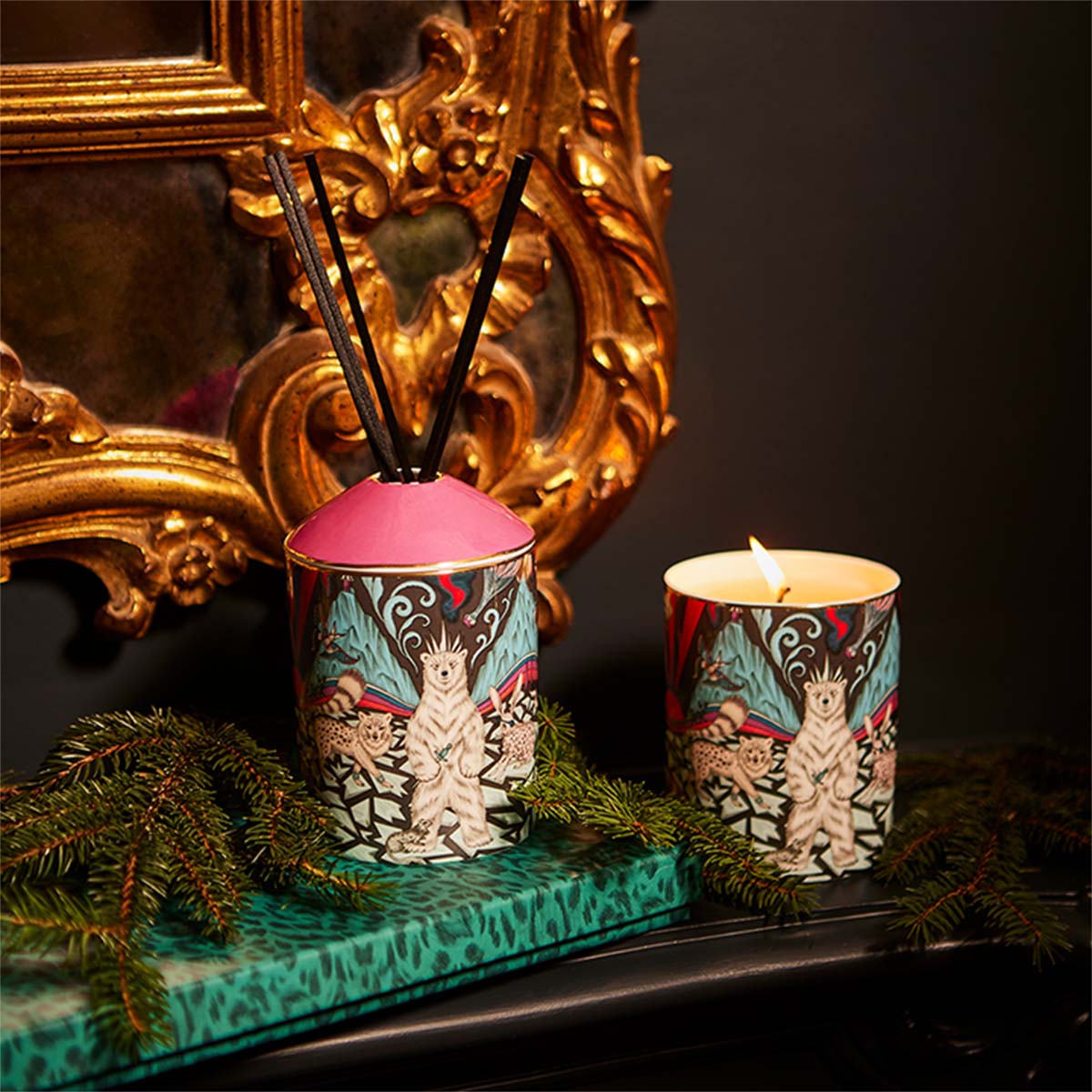 Woody
Wooded fragrances consist of dense sandalwood, cedar, moss and patchouli
Shop Woody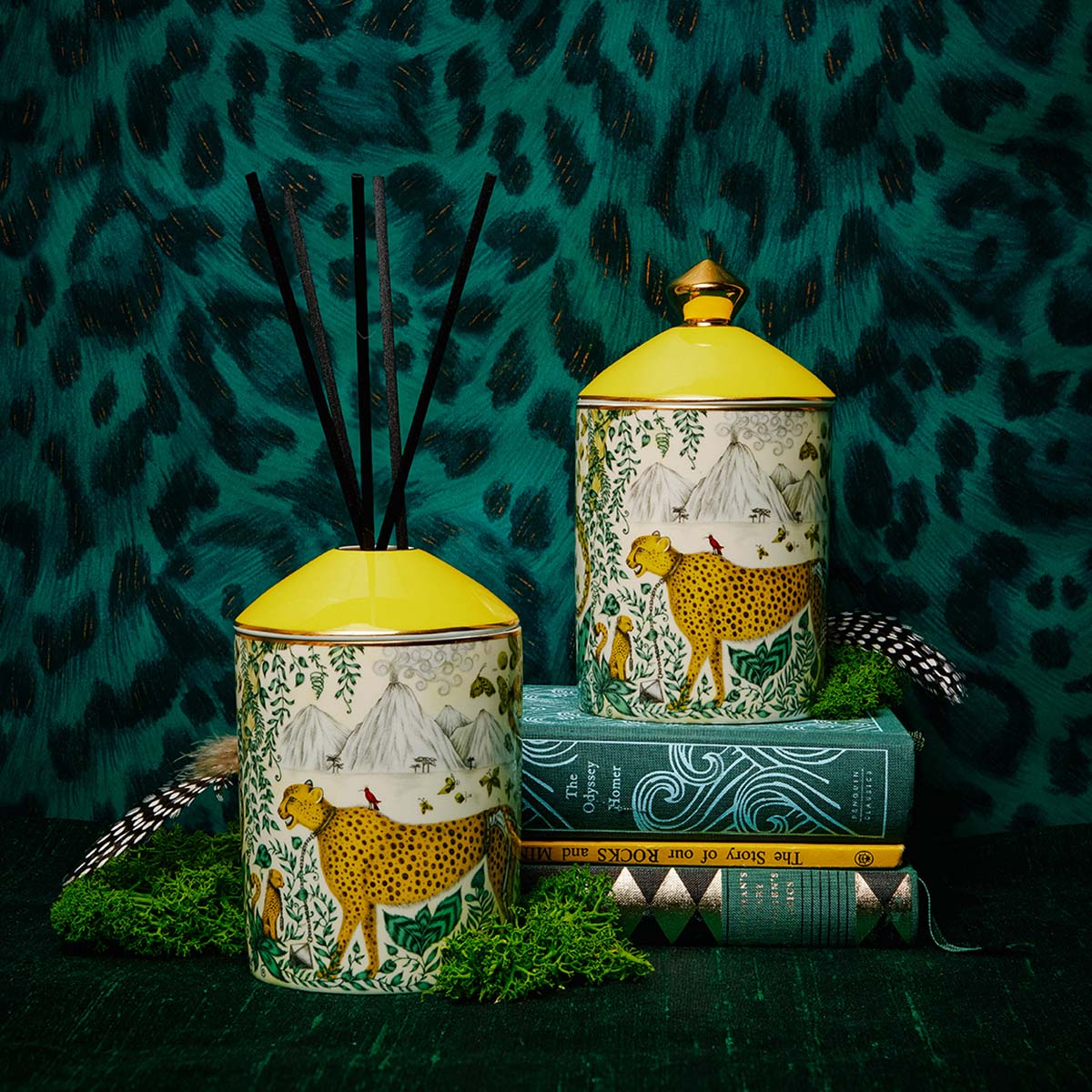 Citrus
The zesty and distinct aroma of oranges, grapefruits, lemons, limes and bergamot can be found in citrus fragrances
Shop Citrus
Fragrance notes
Top
Light and radiant, top notes are the immediately perceived scent.
Heart
Detectable after the top notes have developed, the heart notes sit at the centre and are the core of the fragrance.
Base
The depth and richness to the fragrance, it's what lingers longer in the air and is last to develop. This is where the bolder notes come into play.
Tips
To maximise your candle's burn time, always allow it to become molten across the entire surface before extinguishing the flame: this prevents tunnelling.
After burning, trim your candle's wick to just below 1cm, and to prevent sooting, don't allow the excess wick to fall back into the molten wax.
Instead of blowing out your candle, snuff it to prevent the wick from smouldering and leaving a smoky scent.
Do not burn your candle for more than three consecutive hours, and allow the wax to harden before relighting.
For a heavily-scented diffuser, or in a small room such as a bathroom, use around 5 sticks. For lighter aromas and bigger rooms use reeds accordingly, add and subtract until you get the right strength.
Place reeds into the bottle and leave for the perfume to travel through the stick and start diffusing the fragrance, this can take up to 24 hours.
Warmer rooms will diffuse faster, so if you want to get an instant hit of scent, place your diffuser on top of a covered radiator.
For best performance turn over the reeds every few days or as often as you wish to refresh your fragrance.