As part of our mission at EJS to give back to the nature that inspires our designs, at the beginning of October, the team and I headed out to the Rye Mead RSPB Nature Reserve in Hertfordshire. The RSPB is the UK's largest nature conservation charity, founded in 1889, and its main mission is to take action for the nature and climate emergency, so we knew they would be a great charity for us to get involved with. On our volunteering day we were tasked with coppicing an area of woodland, which was a brilliant way for us to bond as a team, while giving back to nature by enchancing animal habitats. We spent the day with Bob and Jim, regular volunteerers at the Rye Mead reserve, who helped guide us through the coppicing process. It was brilliant to work outside embracing nature in beautiful surroundings, whilst also helping to give back.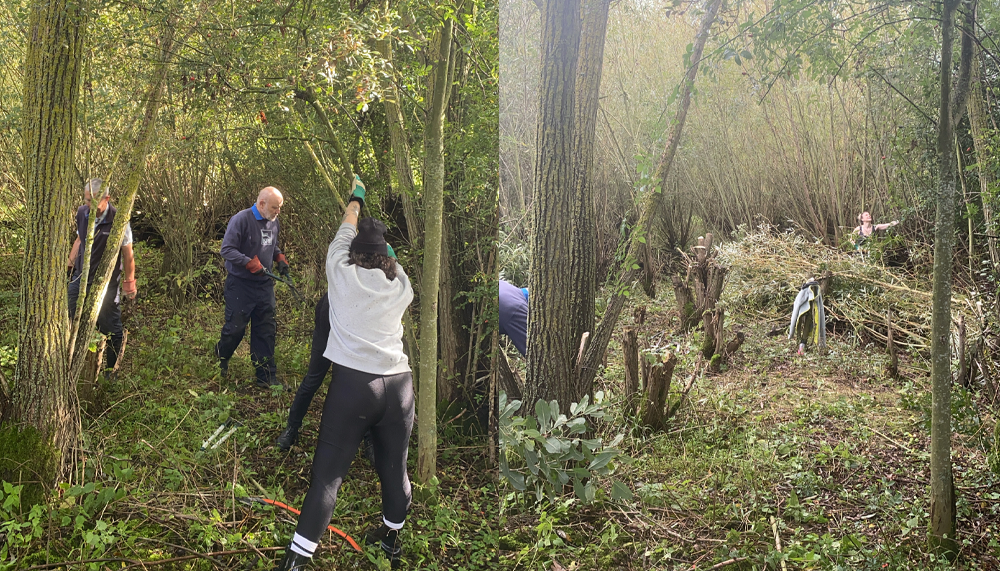 What is coppicing I hear you ask? (… It was new for us too!) Coppicing is a traditional method of woodland management. Repeatedly felling trees near the base not only helps with the regrowth of trees, but also allows other flora and fauna to thrive, promoting bidiversity and providing a rich variety of habitats for all kinds of woodland creatures.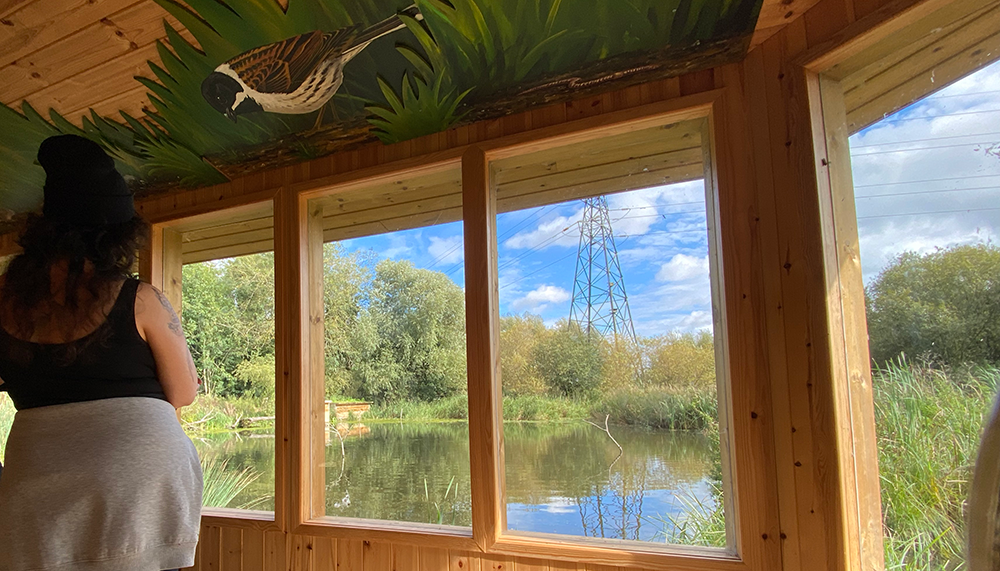 RSPB's Rye Mead Nature Reserve is a wetland reserve that sits right beside the River Lee (luckily for us, just a short train ride from London). It's the perfect location for walkers, birdwatchers and photographers, especially as there is a rich diverstity of birds and wildlife. With lots of trails and hides you can explore for hours on end, the reserve is also home to common terns, which nest on specially-created rafts during the summer, while snipe, green sandpipers, shovelers, gadwalls and tufted ducks take over during the winter months. Artificial sandbanks are a great place to spot the blue flash of a kingfisher.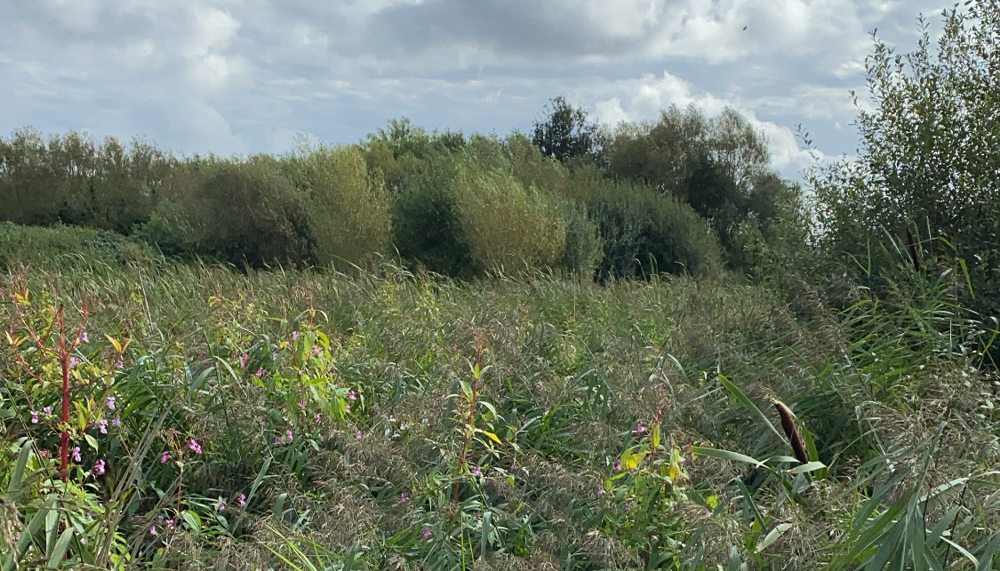 We all had a fantastic time working with the RSPB for the day, the whole team were passionate about helping and we managed to clear a significant amount of forest floor, even Bob and Jim were impressed! The sun shone for us and made for a fantastic change of scene from our usual Fridays in the office. If you are interested in learning more about the RSPB and volunteering opportunites, you can find out more here. We also made a monetary donation to the RSPB as part of our volunteering.